Good to Know
During the low season, from October 1st to April 30th, we keep 7 hostel rooms open for booking. The hostel is unmanned. It's an older building that may sometimes feel a bit chilly in winter due to single-pane windows. However, we heat the building, and it's rarely a problem.
Self-Check-In
Once your booking is confirmed and it's time to arrive at Surfviken, you will receive an SMS with all the information on how self-check-in works.
Kitchen
There is a shared kitchen that all guests have access to.
Common Room
Shared common room with a TV.
Bathrooms
Located in the corridor near the rooms. Most rooms have a sink in the room.
Internet
Free Wi-Fi in all rooms.
Cleaning
You clean your room yourself or choose end-of-stay cleaning as an option.
Optional Extras
It's possible to book sheets, towels, and end-of-stay cleaning as optional extras.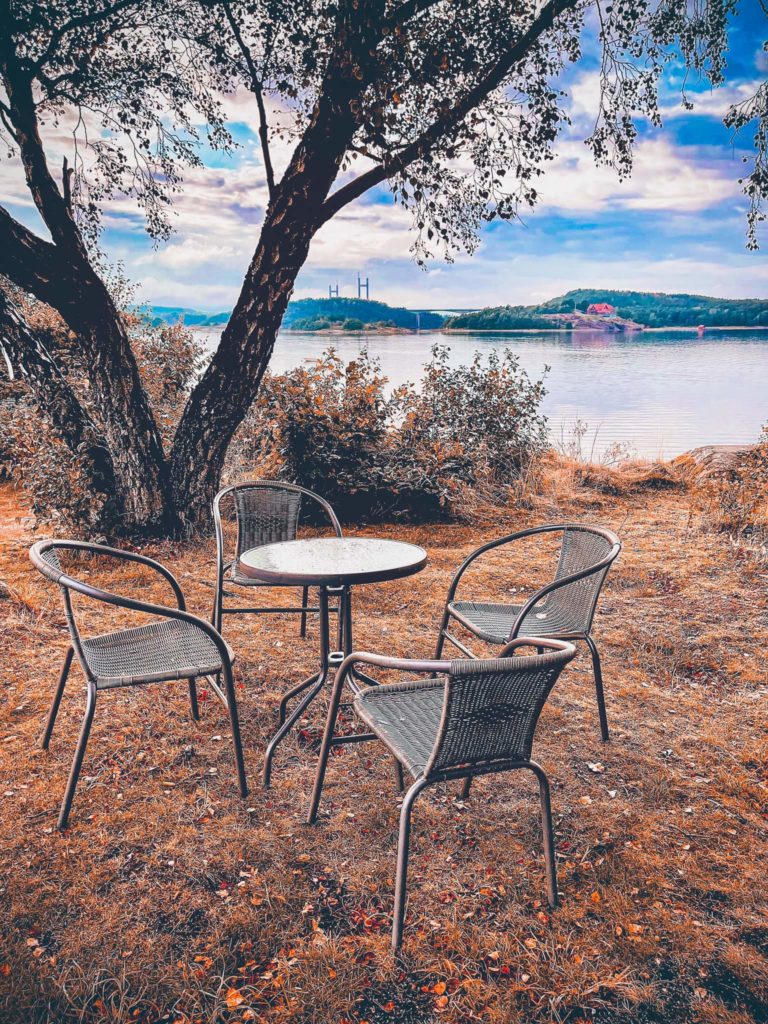 Bästa erbjudanden just nu
Här ser ni våra mest aktuella paket och erbjudanden. Begränsat antal rum och först till kvarn gäller på erbjudanden!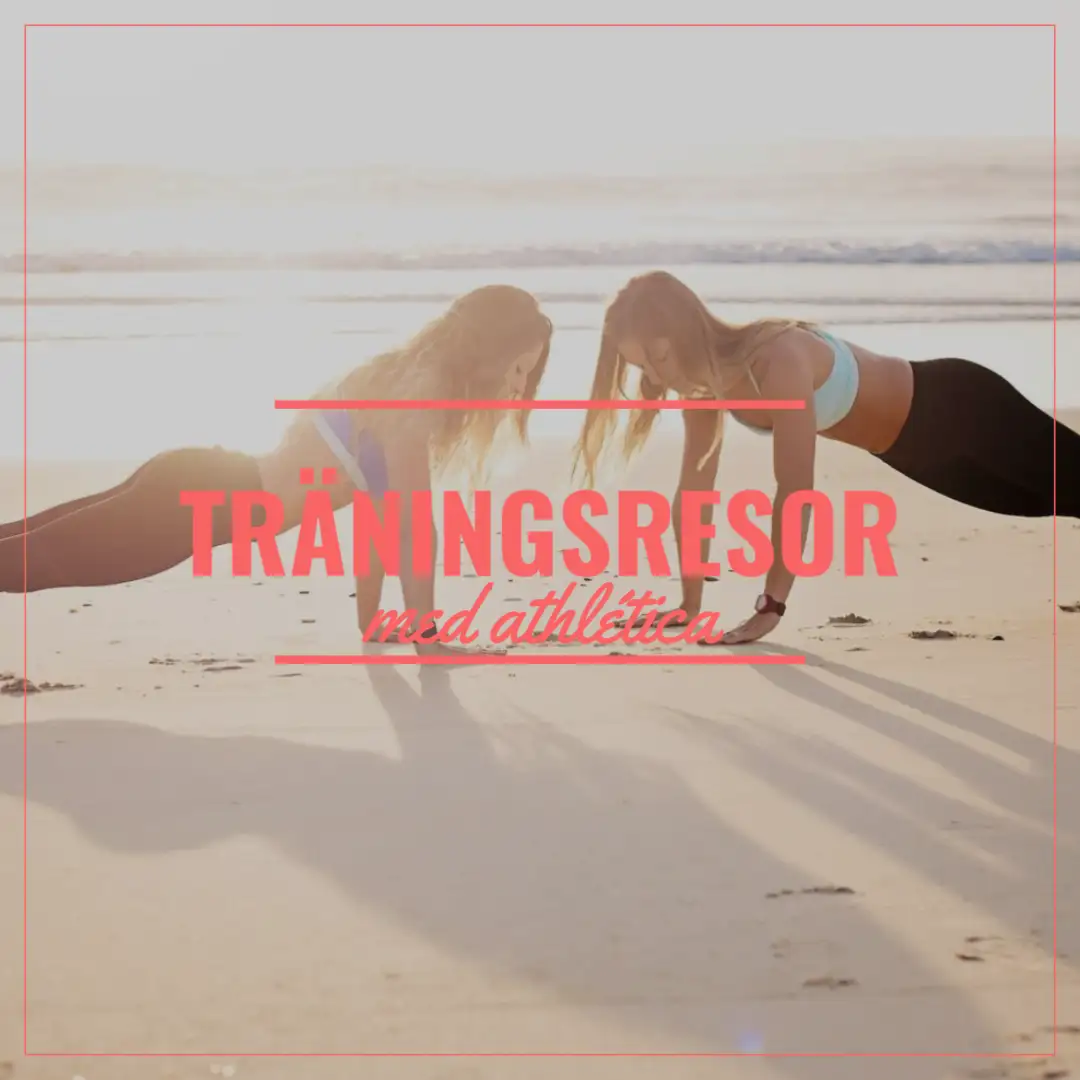 VI ERBJUDER TRÄNINGSRESOR HELA ÅRET
Allt från familjeträningar till SUP weekend eller unna dig en skön Bosstweekend till höst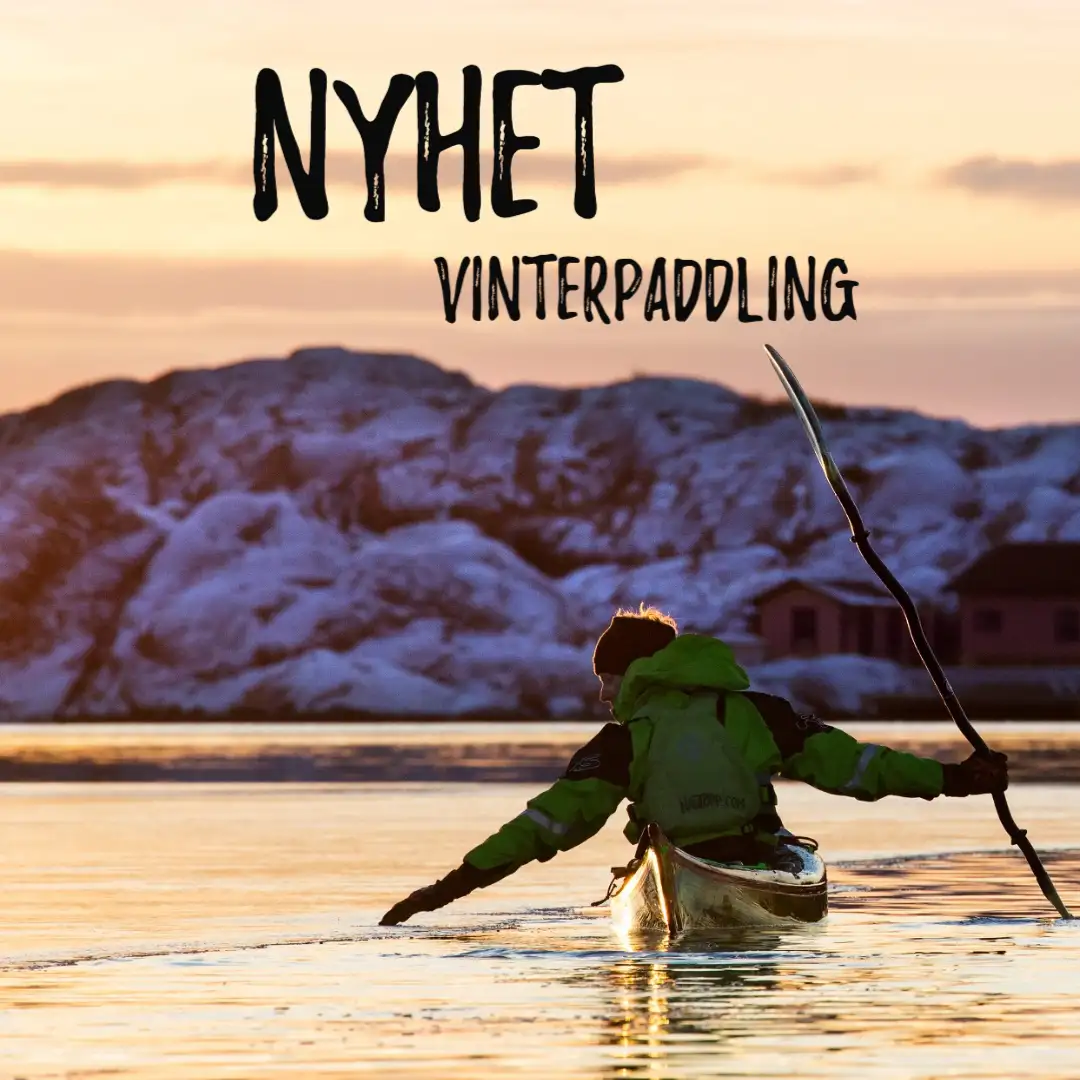 Vinter/vårpaddling - en perfekt aprilresa!
1499 / PERSON
RUM + FRUKOST + KAJAK + TORRDRÄKT/VÅTDRÄKT + FLYTVÄST + PICKCICK + MIDDAG
contact@surfviken.se
+46 (0) 303 821 20