The sea is always here!
Enjoy southern Bohuslän and the West Coast in our Glamping tent with a view of the Hakefjorden!
Wake up, open the tent, have a cup of coffee, crawl back into bed and look out over the sea.
A little later we will bring you your breakfast basket.
Just outside the tent is your own small beach – enjoy the day relaxing in the hammock or in one of the armchairs on the wooden deck. 
Eat in our restaurant, order room service or do your own grilling on the grill outside. The tent stands alone among the oaks and with a fantastic view of the Hakefjorden and the sunset behind the Tjörn bridges
Your Tent
Fall asleep & wake up with the sea as your neighbour

In our Glamping tent you sleep in Carpe Diem beds, made with fluffy down duvets. The tent is from Canvas Camp and in it there is an electric heater, there are also electrical sockets, a kettle and a coffee press as well as a fridge with a minibar. The tent is secluded, on a wooden deck with a view of the sea, located at the edge of the forest about a 50 metre walk down from our Bed and breakfast. Toilets and showers are available at our Bed and Breakfast. To reach the tent, you need to walk about 30 metres on a forest path.
Book now – in April – 30% discount
         Secure your spring experience and book one of our Glamping tents and get it for only 875 kr per person (ordinary 1245 kr per person.)
Enter code Aprilrabatt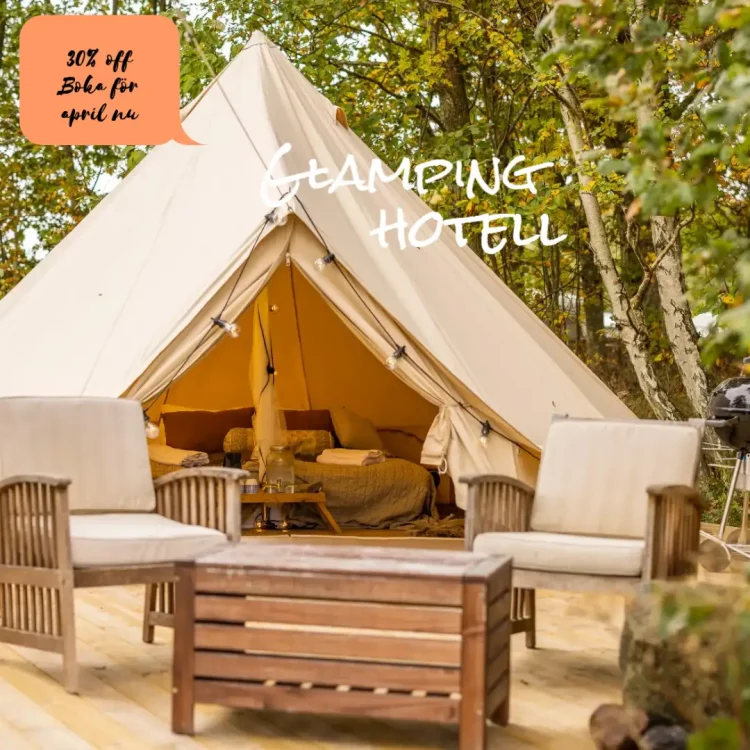 Search & Book!



Start by entering the date & number of guests.
When booking within 1 week, payment is made directly when booking, when booking later, card details are registered and you can then choose to pay directly on the website or on arrival.


It is also fine to call us on +46 303 821 20 or email contact@surfviken.se
Bästa erbjudanden just nu
Här ser ni våra mest aktuella paket och erbjudanden. Begränsat antal rum och först till kvarn gäller på erbjudanden!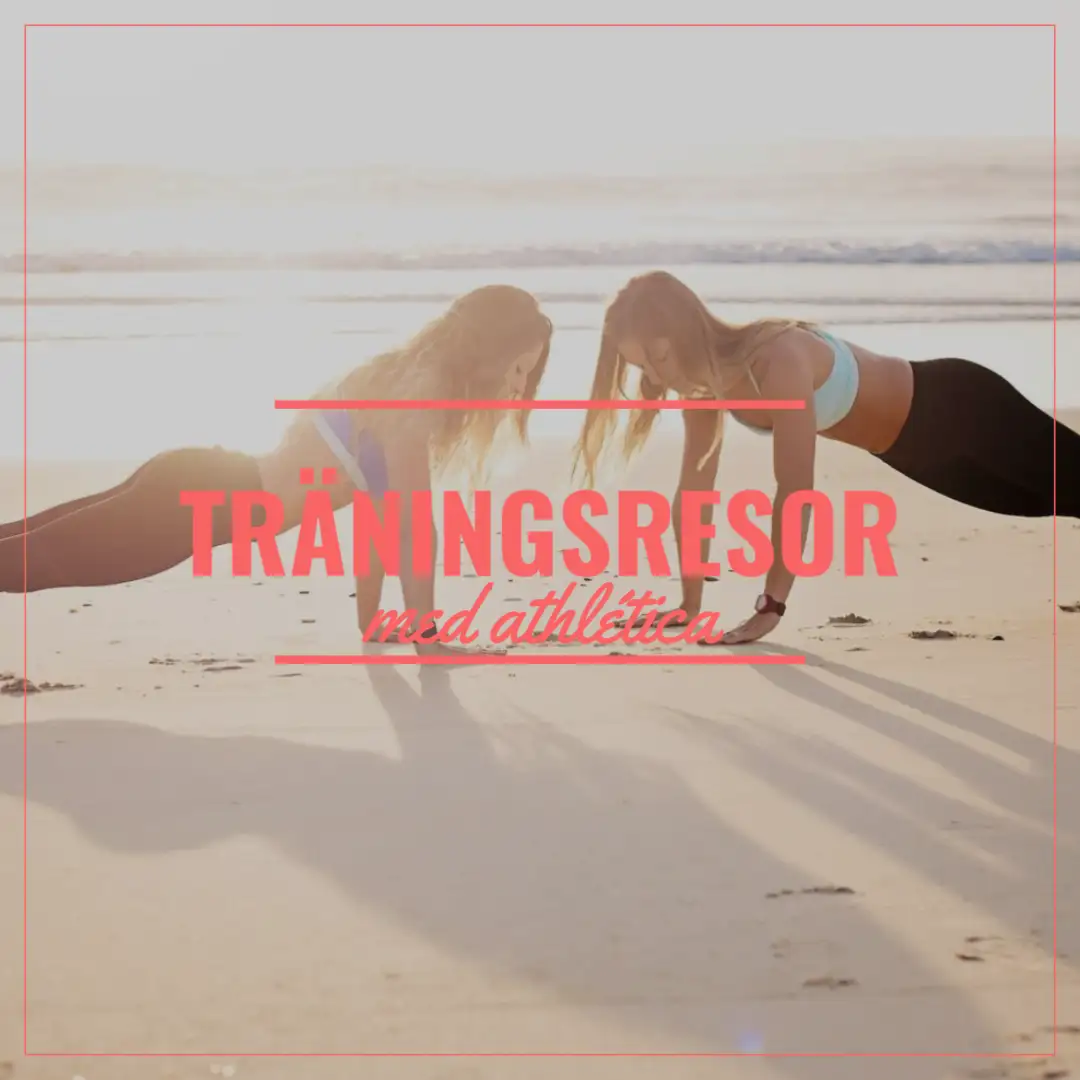 VI ERBJUDER TRÄNINGSRESOR HELA ÅRET
Allt från familjeträningar till SUP weekend eller unna dig en skön Bosstweekend till höst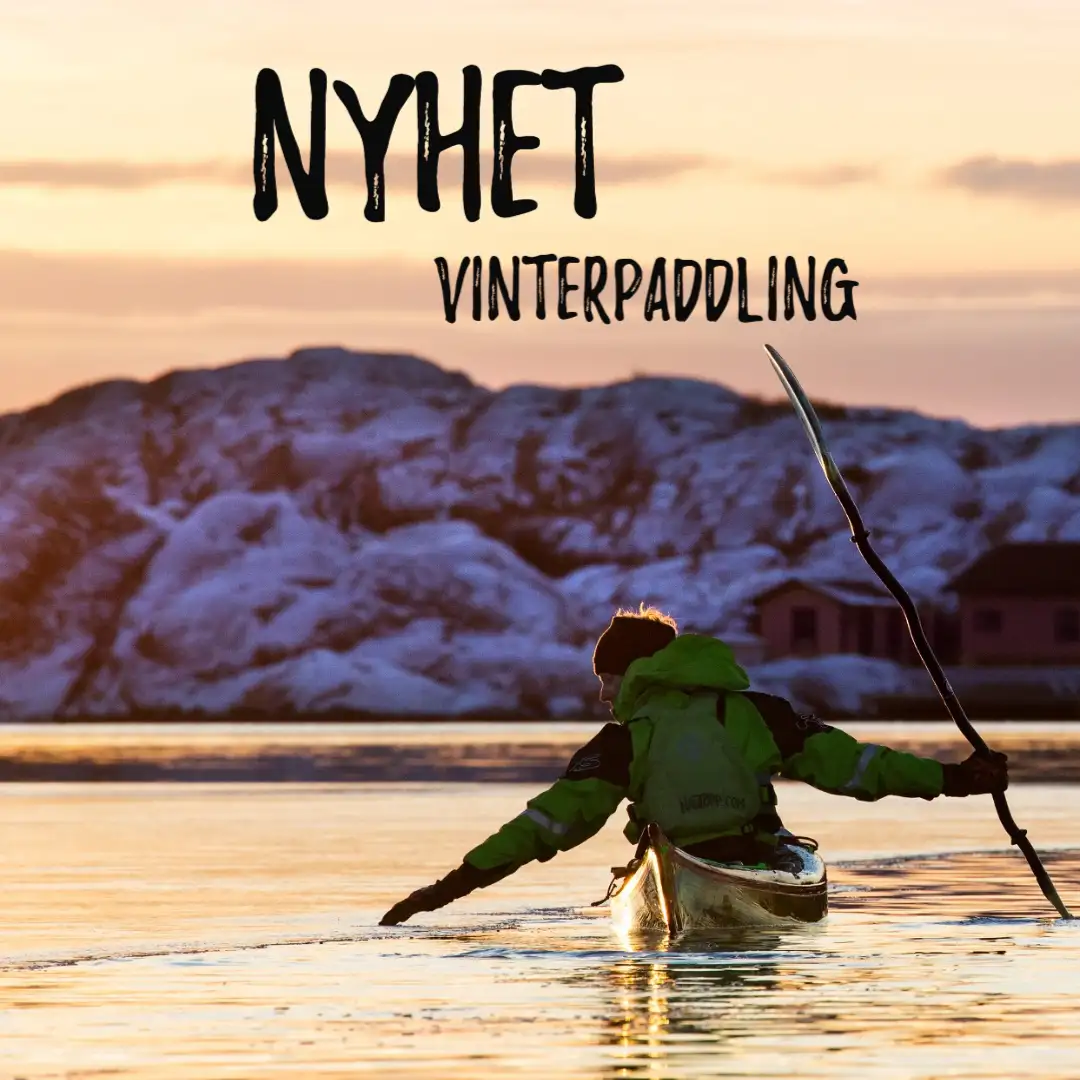 Vinter/vårpaddling - en perfekt aprilresa!
1499 / PERSON
RUM + FRUKOST + KAJAK + TORRDRÄKT/VÅTDRÄKT + FLYTVÄST + PICKCICK + MIDDAG
contact@surfviken.se
+46 (0) 303 821 20