TWO NIGHTS FOR THE PRICE OF ONE
We are thrilled to announce our new accommodation package, the "Stay and Relax" package. With this offer, you can enjoy two nights for the price of one, and it includes access to our sauna and a self-guided beer tasting experience featuring a selection of local brews from Brewhuslän, our beloved microbrewery.
No matter the weather, you'll have a great time at our establishment. On sunny days, you can soak up the rays and unwind in our garden. If it happens to rain, you can still find solace in the comforting sound of raindrops falling on our covered outdoor seating area, where you can stay warm with heaters or cozy up next to the fireplace. You can also engage in friendly competition by playing games or take a leisurely stroll into the city center.
Make your stay even more exciting by booking a trip to Brattön, where we provide transportation on a small boat. There, you can enjoy a swim at their fantastic bathing spot, complete with a diving board. Don't forget to explore their newly opened restaurant, offering a delightful array of culinary delights.
Whether you prefer to relax at our serene retreat, venture out for thrilling adventures, or savor the local attractions, our "Stay and Relax" package guarantees a memorable experience. Book now and treat yourself to an unforgettable getaway!
INCLUDED
Two nights in dubbelroom
Breakfast
Sauna (both days)
Berrtasting
Wifi
Free parking
PRICE 1999 FOR TWO PERSON
Booking available to the 16 of august
(ORDINARY PRICE 4290 KR )
Bästa erbjudanden just nu
Här ser ni våra mest aktuella paket och erbjudanden. Begränsat antal rum och först till kvarn gäller på erbjudanden!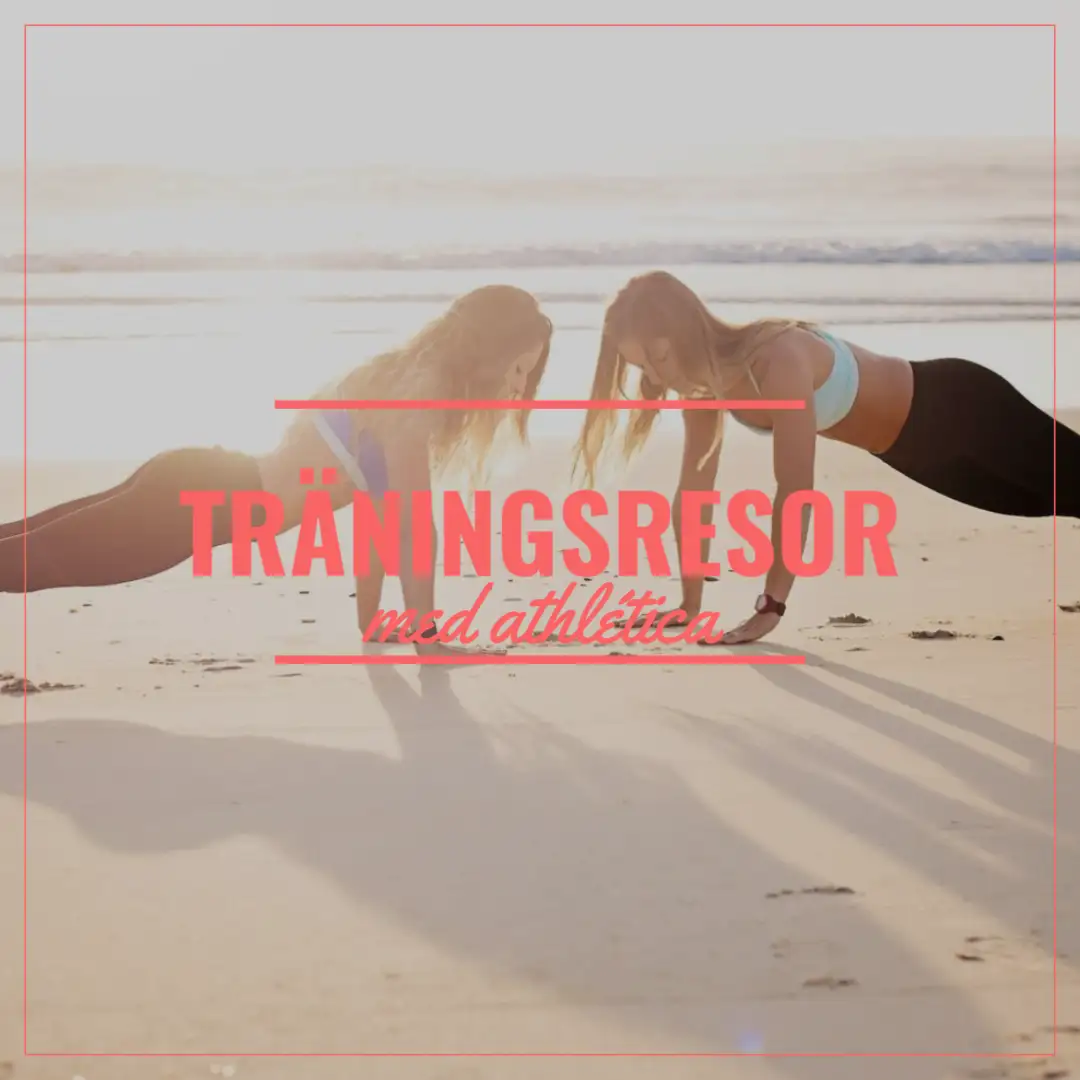 VI ERBJUDER TRÄNINGSRESOR HELA ÅRET
Allt från familjeträningar till SUP weekend eller unna dig en skön Bosstweekend till höst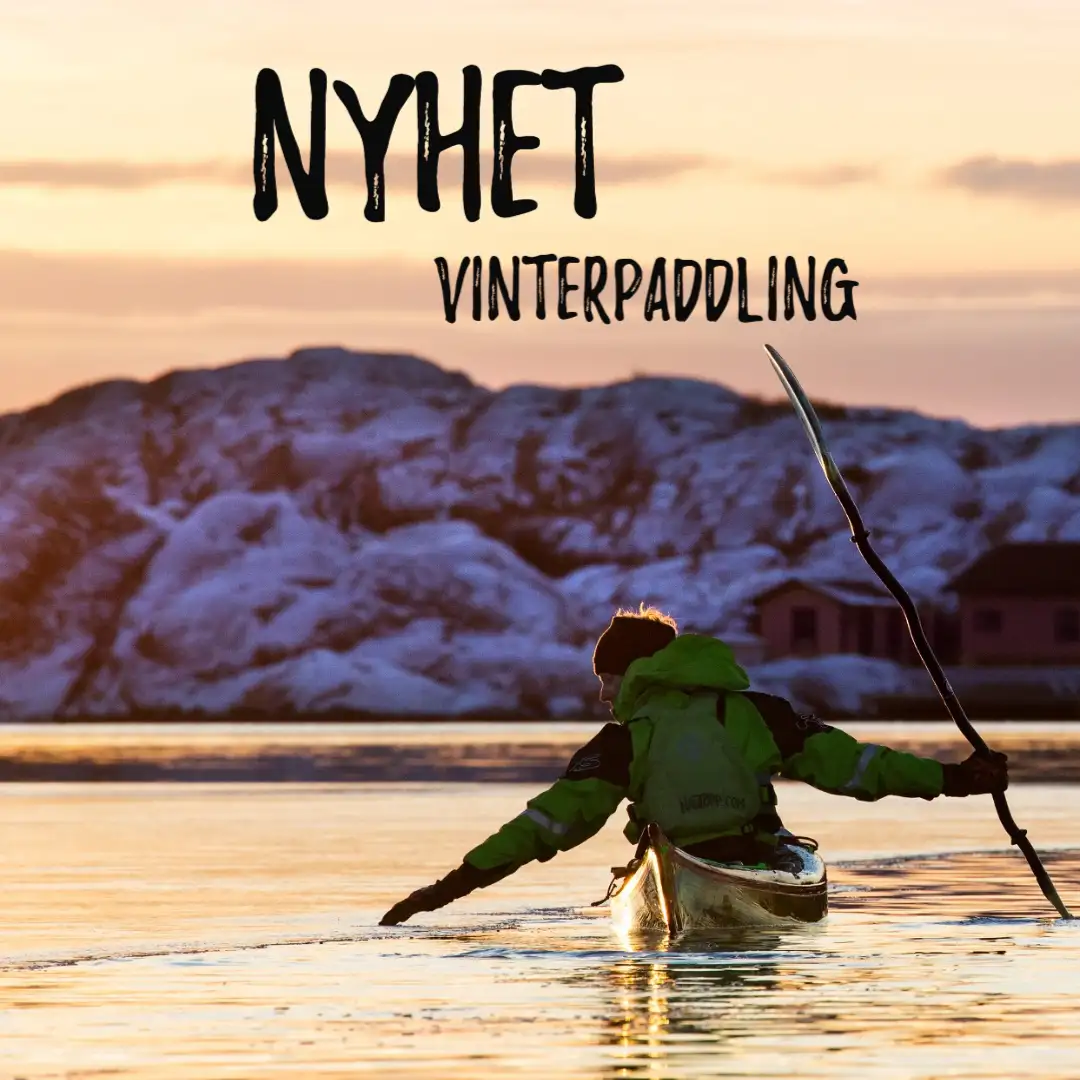 Vinter/vårpaddling - en perfekt aprilresa!
1499 / PERSON
RUM + FRUKOST + KAJAK + TORRDRÄKT/VÅTDRÄKT + FLYTVÄST + PICKCICK + MIDDAG
contact@surfviken.se
+46 (0) 303 821 20