Double room facing the sea
At our Bed-and-breakfast we have 6 double rooms with single beds that can be pushed together if you so wish, one of the rooms has a built-in bunk bed. The rooms face the sea and the garden with a fantastic view and are close to the shared balcony. All rooms have spacious wardrobes, an armchair/chair with a small table. One of the rooms does not have a sink in the room, but the other rooms have sinks with a mirror, shelf & hook. Three of our rooms draw inspiration in their interior design from the sea and windsurfing, which is a big thing in our bay, and all rooms feature furnishings from Trankärskällare in Kungälv.
Toilets and showers are found in the hallway adjacent to the rooms. As a guest, you have free access to wifi, free parking and all rooms are non-smoking. At the reception, it is possible to borrow a hairdryer as well as an iron and an ironing board. Outside the rooms you will find a sofa and a TV, and there is a balcony facing the sea, open to guests.
Search & Book
Start by entering the date & number of guests. In the next step, you choose how many rooms you want (opens in a new tab).
When booking within 1 week, payment is made directly when booking, when booking later, card details are registered and you can then choose to pay directly on the website or on arrival.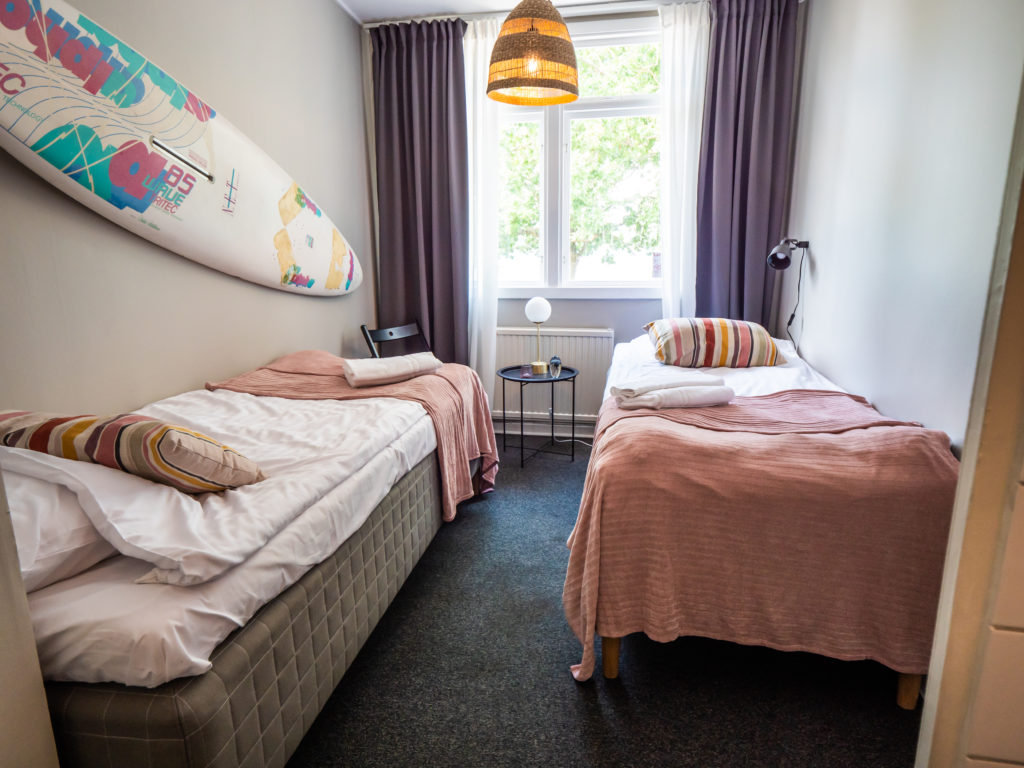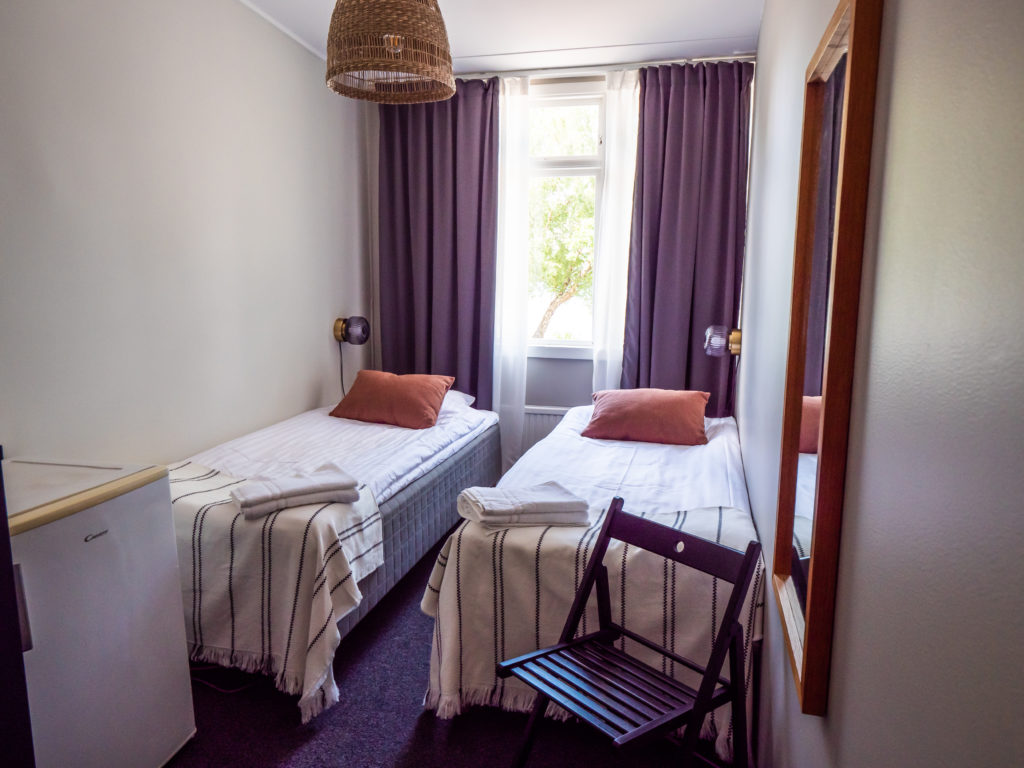 Bästa erbjudanden just nu
Här ser ni våra mest aktuella paket och erbjudanden. Begränsat antal rum och först till kvarn gäller på erbjudanden!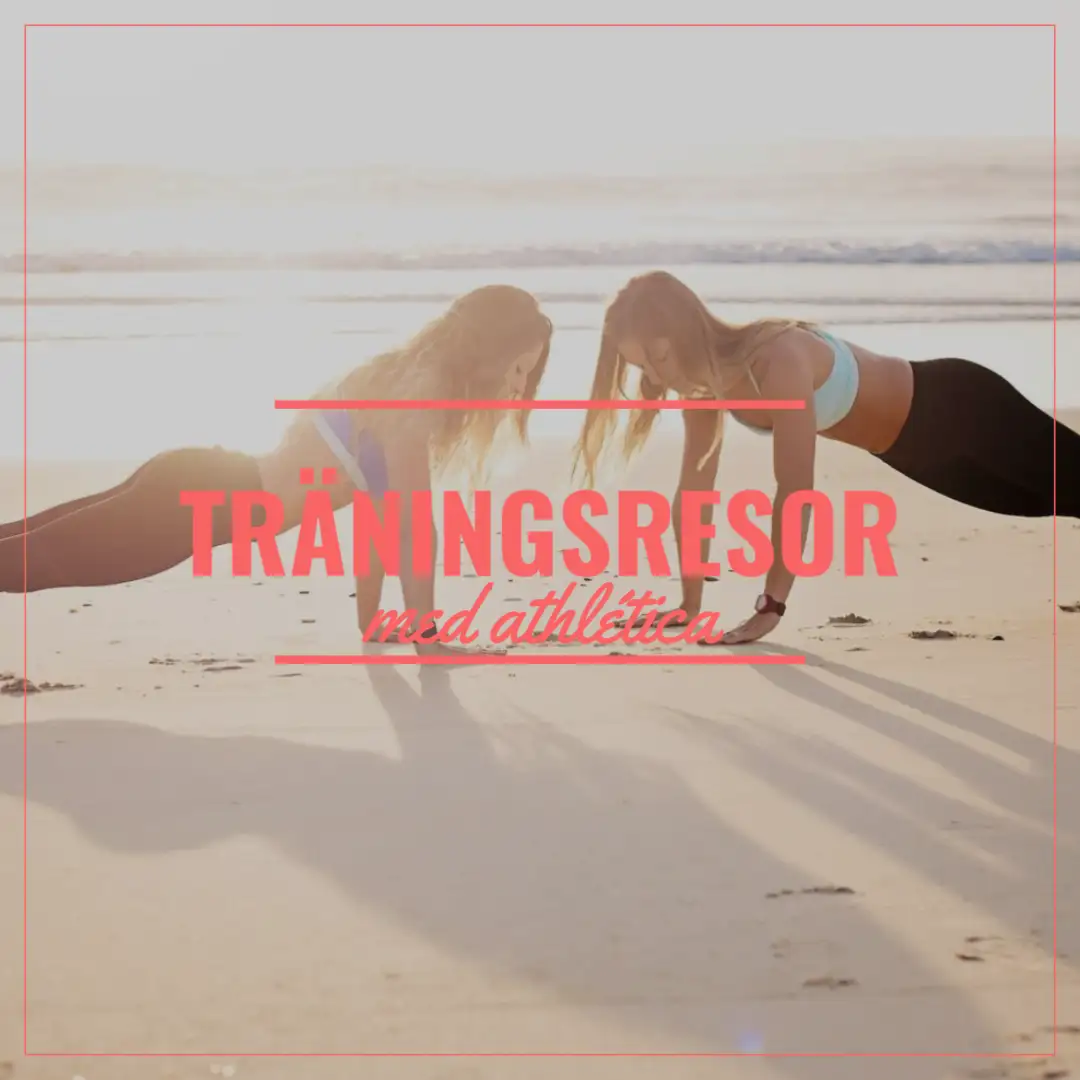 VI ERBJUDER TRÄNINGSRESOR HELA ÅRET
Allt från familjeträningar till SUP weekend eller unna dig en skön Bosstweekend till höst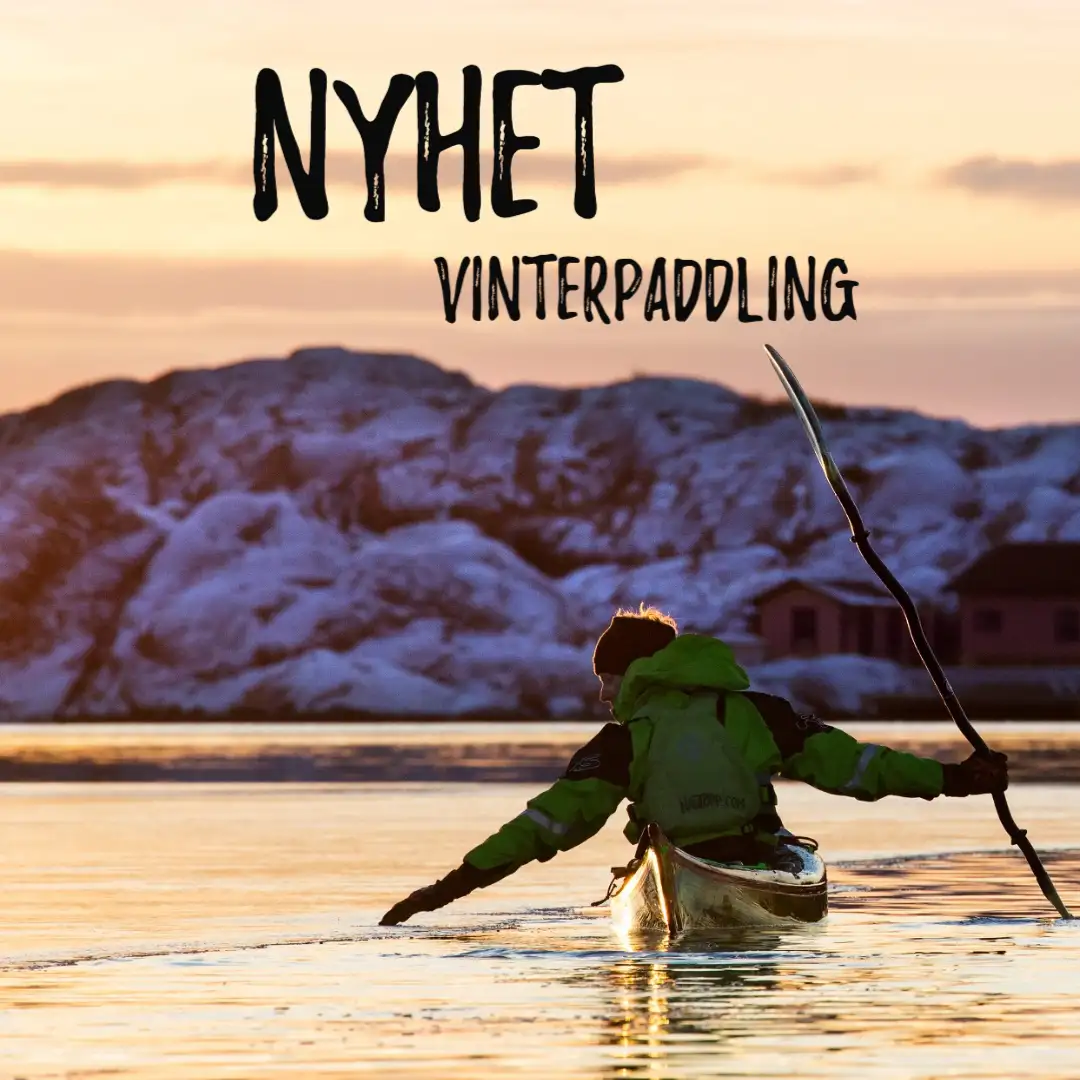 Vinter/vårpaddling - en perfekt aprilresa!
1499 / PERSON
RUM + FRUKOST + KAJAK + TORRDRÄKT/VÅTDRÄKT + FLYTVÄST + PICKCICK + MIDDAG
contact@surfviken.se
+46 (0) 303 821 20